Be sure to follow the hop to all the stops to try and figure out the 'Guess Who' post. If you would like to be in the drawing for the grand prize, please make sure you fill out the Rafflecopter form. It only needs to be filled out once from one blog each day to be entered. Thank you and good luck!!
.
.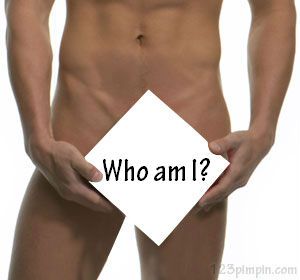 The Goofball. Doesn't take anything too seriously-except his friendships. More of a Hokey-Pokey kind of guy, but can definitely spin the right girl around the dance floor-especially if "dance floor" is euphemism for bedroom. Paramedic on ambulance crew and happily single (most of the time), until he met XXX
Who am I?
Available @
I've been reading romance since my mom first let me into her book cupboard when I was about fourteen. LaVyrle Spencer, Julie Garwood, Debbie Macomber… they took my 'happily ever after' ideas from animated princesses to real people in the real world.

I've been writing romance almost as long. Many a family car trip was spent with my head bent over a spiral notebook in the back seat. I'll confess that my very first attempts at fiction were fantasy and paranormals, influenced by my father's love of the Lord of the Rings, The Chronicles of Narnia, and the original Alice in Wonderland. If Harry Potter had been around, I'm sure he would have been on the bedtime story shelf as well.

But it wasn't long until I started writing about true love and that's where I've been ever since.

I'm so thrilled to be able to share these stories with you! I hope that they make you smile, sigh, maybe even choke up a little. Most of all, I hope that they help you believe in magical things like first kisses, the spark of passion, and the power of true love.
Site | Blog | Facebook | Twitter | Nine Naughty Novelists | eGroup 
Remember, following is sexy!
Erin is giving away cotton candy flavored body power and her newest book, Just My Type, which features this fun stuff! Leave your email in the comments section at the end of this post for your chance to win.